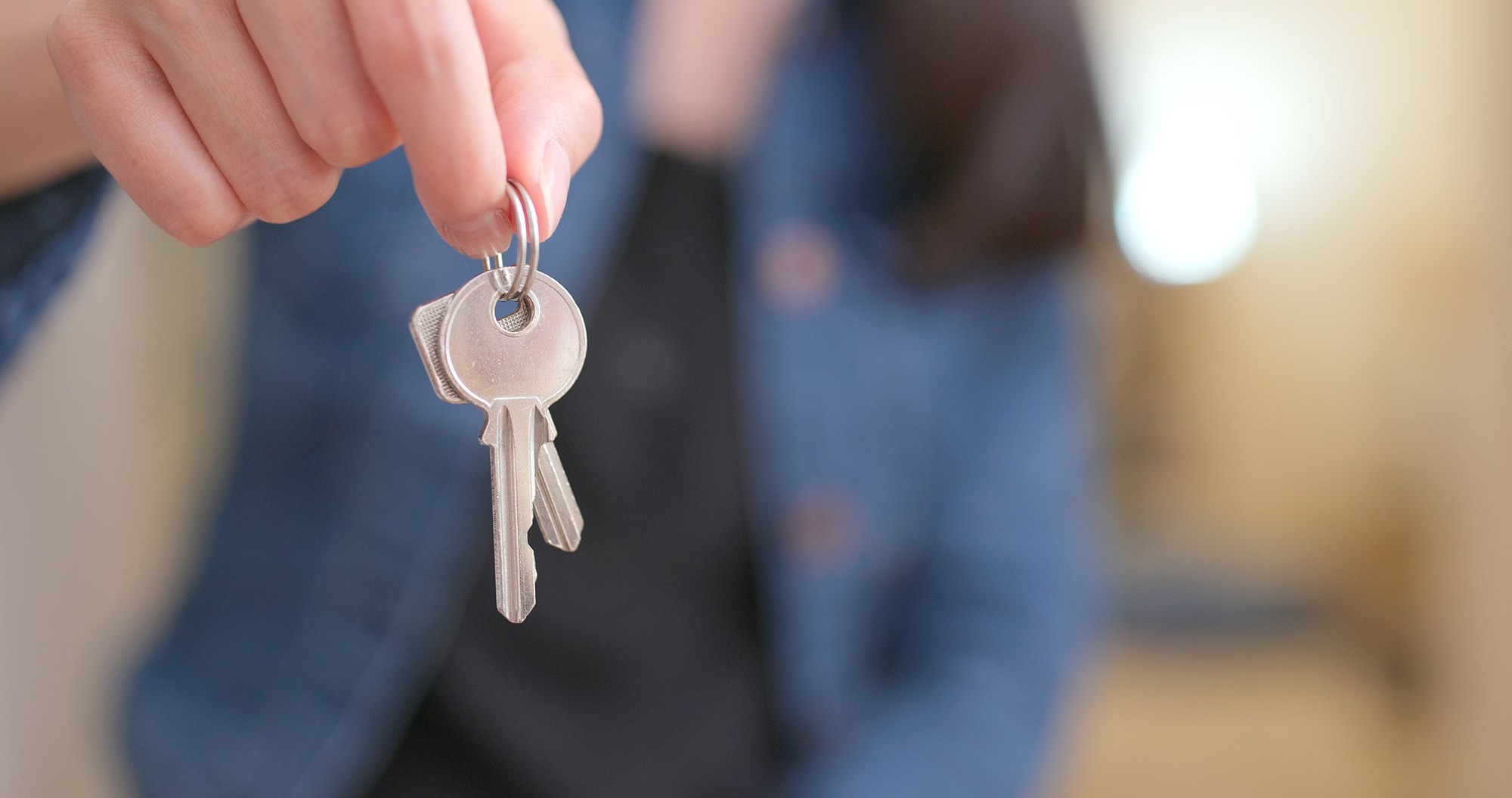 Need closed-captioning? Watch on YouTube and turn on CC.
The More Disciples Podcast | Episode 20
Overview
When this week's guest, Nick Twomey, gave the keys of his megachurch over to another church to pursue disciple-making principles, everyone thought he was crazy. The More Disciples Podcast hosts join Nick in exploring how God led him to that moment and what the Spirit has accomplished since then.