Back to Day 29
Today in the 30-Day Challenge we read…
"He who testifies to these things says, 'Yes, I am coming soon.'  Amen.  Come, Lord Jesus."  – Revelation 22:20
We've gone through many concepts these last 30 days.  Now that you have gone through each challenge you may want to review them periodically.  As this becomes a lifestyle you will become a more effective and productive disciple for our Lord Jesus Christ.  If you would like read through the challenges again visit the Training Page and starter wherever you like!  Perhaps you've noticed — we've been adding content almost daily while you've been going through the 30-Day Challenge. You might want to check the Blog page to read the latest resources, some of which were probably added after you covered one of the previous 30 Days.
Where do you go from here?  Your Challenge for today:
Grab 3 friends and sign up for a 10-week curriculum at ZumeProject.com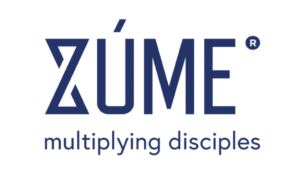 .  Zume is intentionally aimed at teaching people how to make disciples who make disciples, who make disciples. The course teaches key principles and processes for making and multiplying disciples using simple, easy to use tools and resources. This is delivered via training videos (in a video-scribe format), downloadable tools, online coaches, and a group mapping feature (coming soon) to show where this type of disciple-making does not yet exist.